Chip Hack is a two day hands-on workshop on programming FPGAs aimed at complete beginners.
Led by a team of experienced FPGA designers, and working with the DE0-nano board, you'll start with simple hardware designs to control LED's counters and push buttons and move on to a UART transmitter and (for the more ambitious) receiver.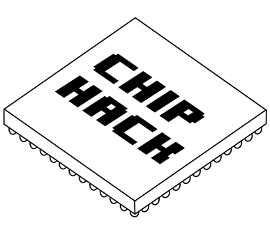 The event coincides with Hardware Freedom Day (http://www.hfday.org) and you'll be using open source designs throughout the weekend. In the final session you will see how to bring up a complete ready-made OpenRISC system-on-chip.
No HDL or FPGA programming experience is required, but you will need to have some programming experience and an understanding of basic digital electronics.
The workshop is sponsored by Embecosm, and will run at the Centre for Creative Collaboration in Acton Street, London.